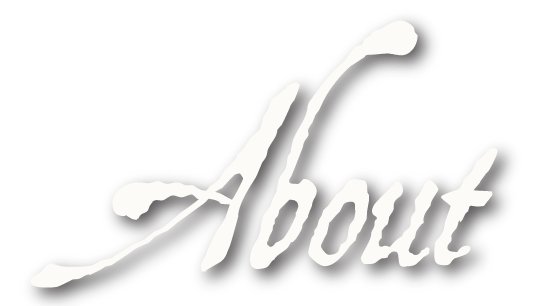 Kimimi Healing Arts is open 7 days a week by appointment only.  
At Kimimi Healing Arts Spa we use only organic, food-grade products such as grapeseed oil, jojoba, and vitamin E oils, proven to be the most hypoallergenic. Some of the products we carry and use are:  Floracopeia Aromatherapy oils,  Tumalo Lavender and Dr. Haushka's organic products, Herb Pharm Arnica.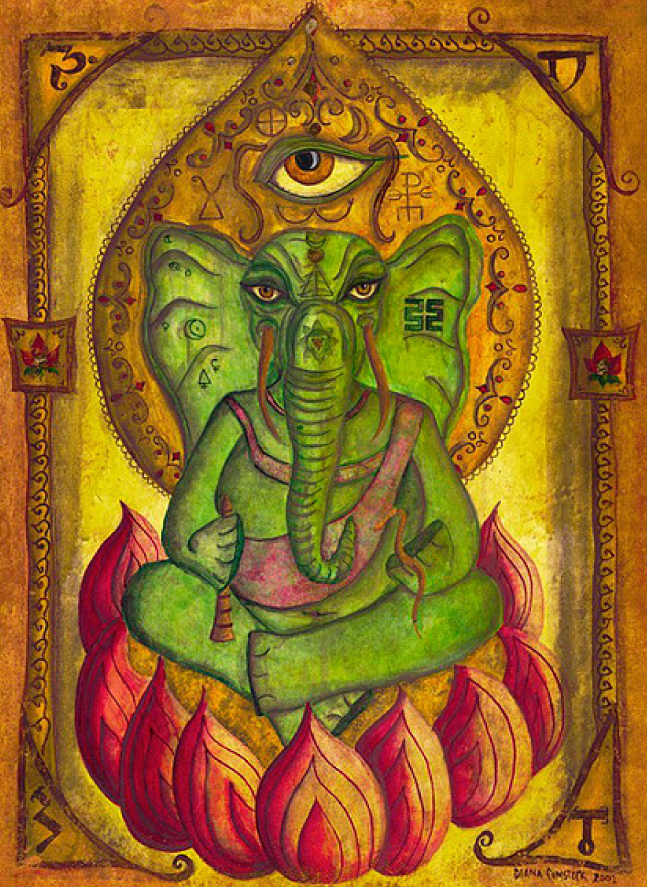 Kimimi Healing Arts provides a transformative massage experience because I have more tools, education and experience to draw from than most Massage Therapists.

TERIE SANDUSKY
I graduated from Brenneke Massage School, Seattle in 1999 and have been providing massage in Seattle ever since. I have a Bachelor of Arts degree in Psychology and Women's Studies, plus advanced training in Acupressure and Oriental Medicine from Bastyr University, in Seattle. I am a Reiki Master Teacher with more than 13 years of Reiki practice in Seattle.
Other Modalities studied include:
Acutonics, Acupressure, Aromatherapy, Craniosacral, Cupping, Deep Tissue Massage, Fertility Massage, Foot Reflexology, Hot Stone Massage, Hospice Massage, Jin Shin Jyutsu, Loku Lomi Massage(O'ponopono), Lymphatic Massage, Oncology Massage, Myofascial, Native American Healing Systems (Tsalagi), Prenatal Massage, Shiatsu, Swedish Massage, Soma, Spa techniques, and Tuina Massage. Yes, I love continuing education!
Each massage is a unique experience because I pull different tools out of my vast array of knowledge to address your individual needs of that day.Incorporating various techniques from Swedish, Deep Tissue, Myofascial Release, Trigger Point Therapy, Lomi Lomi and energy work,  I work intuitively to help bring your body, mind and spirit into a more relaxed and balanced state. My intuitive touch works out muscle pain and helps to realign you energetically. It would be an honor to be a part of your healing process.
Do you have questions for me? I am happy to talk!