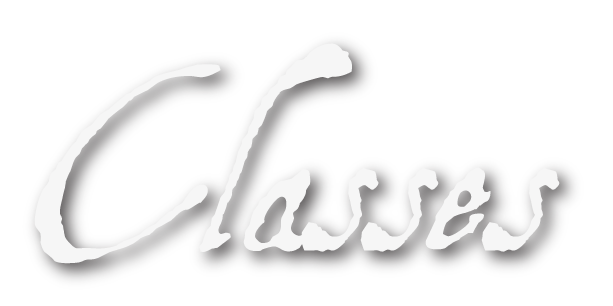 REIKI CLASSES & MASTER TRAINING
Reiki 1 | $185
If you want your life to flow more easily, learn potent skills to unblock energy, heal your life & create everyday miracles this is the class for you! Included in the class: Level One Usui Reiki Attunement ( a Reiki Attunement opens energy centers in the body to let healing energy flow thru your hands, level one attunement opens Heart Chakra). Hands on healing w/ other students,  meditations to clear energy blocks, learning how to do self Reiki to heal yourself anytime, anywhere.  Connect with others in a healing space to increase your energy vibration & shine!  No previous Reiki experience necessary, you will learn the history of Reiki & Mikao Usui tradition. When you complete level one Reiki you are ready to continue on to levels 2, 3 & Reiki Master.
Reiki 1 For Abundance just before the LIONSGATE Portal
Join us to celebrate the Lionsgate Portal happening 08/08 by getting attuned to REIKI on the Saturday just before it happens. This will be the 11th year in a row that I have taught this Reiki For Abundance class before the Lionsgate Portal & my students have always experience Miracle With this class!
In 1st Degree Reiki training you will receive a Reiki attunement that empowers you to practice Reiki.   The attunement opens energy centers in your body that allow Reiki healing energy to flow through you.  Essentially, this is the gift of a lifetime of healing touch.  A Reiki attunement begins a 21 day cycle of powerful healing transformation.  In Reiki 1 Class you will learn a series of hand positions to give yourself Reiki, self care is essential part of a Reiki practice.  Then, you will be taught how to offer Reiki to others including learning Reiki hand positions for healing touch.  This is traditional Usui Reiki and you will be taught the history of Reiki in this course.

Acupressure Training | $185
Learn potent acupressure points used to increase your fertility. Hands on healing time practicing Acupressure to tell where there is energy depletion and how to improve it with simple pressure points. Plus learn how to do Castor oil Packs to benefit the Uterus in preparation of pregnancy.
TBA for 2020
Do you have questions for me? I am happy to talk!