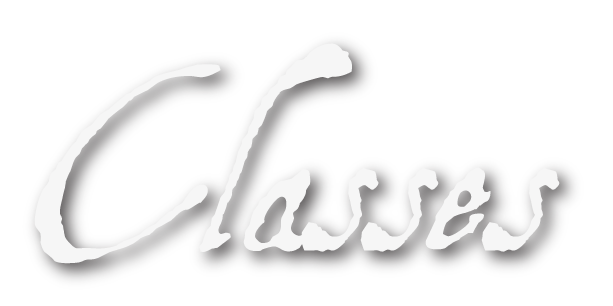 REIKI CLASSES & MASTER TRAINING
Reiki 1 | $185
If you want your life to flow more easily, learn potent skills to unblock energy, heal your life & create everyday miracles this is the class for you! Included in the class: Level One Usui Reiki Attunement ( a Reiki Attunement opens energy centers in the body to let healing energy flow thru your hands, level one attunement opens Heart Chakra). Hands on healing w/ other students,  meditations to clear energy blocks, learning how to do self Reiki to heal yourself anytime, anywhere.  Connect with others in a healing space to increase your energy vibration & shine!  No previous Reiki experience necessary, you will learn the history of Reiki & Mikao Usui tradition. When you complete level one Reiki you are ready to continue on to levels 2, 3 & Reiki Master.
Reiki 1 For Abundance
MAY 15th, 2021 9:30AM-5pm
REIKI 2 with Symbols for Distance Healing 
A Reiki Class was the last thing I did before closing for Quarantine, so why not re-open with a Reiki Class again?!?!  I am really feeling the CALL to teach this Reiki 2 Class, but we will keep it to only 5 Students & the nice thing about this class is we will be doing Distance Reiki & Space Clearings so we can easily have a good amount of social distancing. In Reiki 2 Class you will receive a Powerful Attunement containing the Symbols that you can use for Distance Healing. In this class we will learn about they Symbols, Kanji & process for sending Reiki across time & space. We will also cover some Space Clearing techniques. Reiki 2 is where the magic really begins!
Saturday March 13, 2021
9:00am-5:00PM
this class will be only 5 Students, so sign up soon before it fills up!

Acupressure Training | $185
Learn potent acupressure points used to increase your fertility. Hands on healing time practicing Acupressure to tell where there is energy depletion and how to improve it with simple pressure points. Plus learn how to do Castor oil Packs to benefit the Uterus in preparation of pregnancy.
TBA for 2020
Do you have questions for me? I am happy to talk! 
CONTACT 
Terie Sandusky
206-794-3118