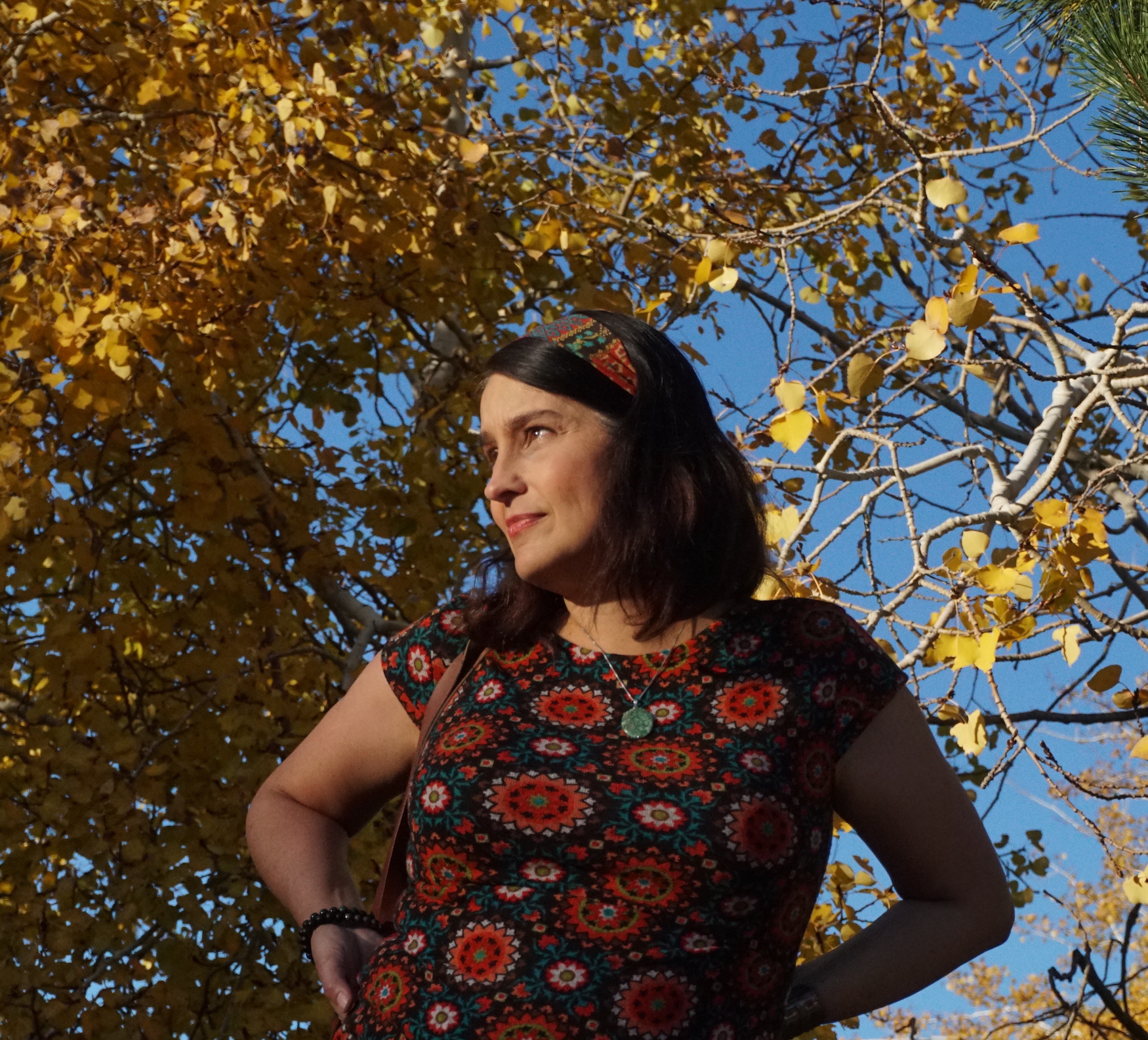 CONTACT TERIE
REVIEWS:
Reviews:

 

 
Lisa J. 8/29/2016  This is the best massage in Bend! She works out of her home but it is very professional. Hot towels, Infrared Biomat, Hot stones, cupping and Singing Bowls! Truly Amazing! A spiritual healing experience for the body and mind. Never had Reiki but I'll be back to try a reiki session. 
Hannah B. 11/29/17 Hands down best massage I have ever had. I love deep tissue massages and she really gets in there the best! She uses so many different modalities: hot stone, tuning forks, cupping, singing bowl, reiki, reflexology. I love her integration and style. The only thing is….she will ruin you for getting massages anywhere else…
Indigo B. 09/23/19 After being disappointed with a prenatal massage at what is supposed to be the best Spa, I searched online for Pregnancy Massage Therapist. I felt so lucky and blessed to have found Terri! She's so positive and friendly, she made me feel at ease. She knows exactly how to massage pregnant women, and you can tell she loves her job. I felt so much better during and after my prenatal massage. And the Reiki she performed on my little bambino was fantastic. If I had the funds, I would treat myself to a couple massages a week with her. I felt much better physically and even emotionally after my session. Terri is a godsend to pregnant mommas!! Thanks so much!
Fitlandia Best Massage ANYWHERE! Look no further, not only did I find the best massage I have ever had, and I have had MANY Massages! Terie truly delivers a healing experience with cupping, tuning forks (first time w/ that, LOVE it!), hot stones, reiki, deep tissue massage & a singing bowl. The best part was that she was able to get deep enough to relieve my pain! No one has ever been able to! This is a 5 STAR Experience all the way, I feel so blessed to have found her.